About Us
We are Registered Web Development Company in India
We develop strategies, create content, build products, launch campaigns, design systems and then some — all to inspire the people our brands care about most.
About Founder
Google Product Expert on various Google Products
His vision was to make a website and rank them on Google Search Engine. After his successful career in blogging. Our Founder decided to provide these service to other companies. His expertise help brands in reaching a remarkable growth in sales and internet visibility.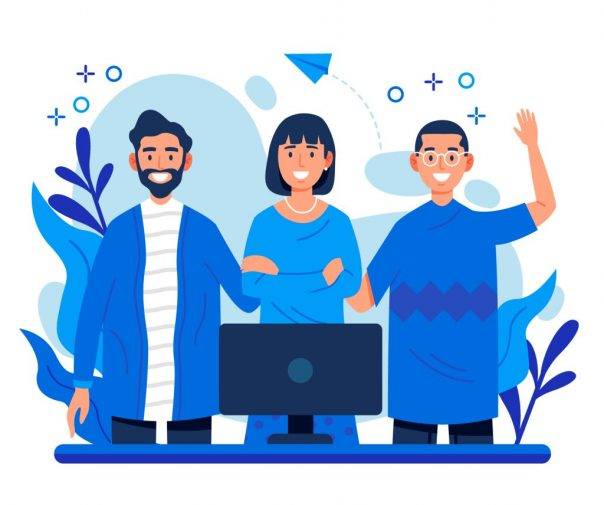 35o+
Projects Outside Nation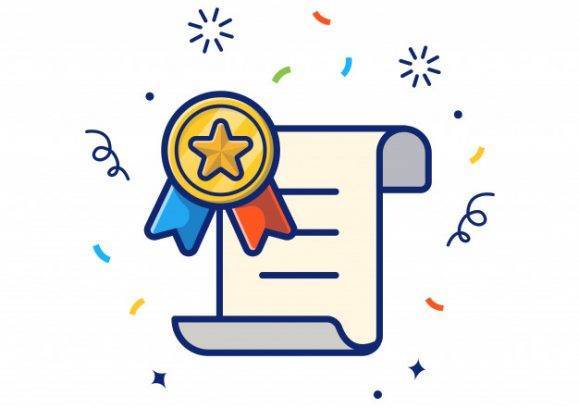 Google Certifications
We have various certifications from Google that ensures that only we can provide you quality work in terms of growing businesses.