All Digi SEO
for
Web Designing
 Our Founder
Our Founder EKANT PURI owns several blogs on different topics. He has several BLOGS on various niche. He drive millions of visitors on his several blog. He also own several Social Media Pages with hundred thousands of likes.
Online Business
Take our Expert Advice
ALL DIGI SEO can make your Business online. Increase your business with the presence of the Internet. We can boost your Online Business with a lot of customer and ranking in profitable places.
SEO EXPERT
Our Team is expert in Ranking website on Social Media. We can Rank a website even with limited resources. This is an small example of the website which is Ranked under Top 10, 000 websites in India.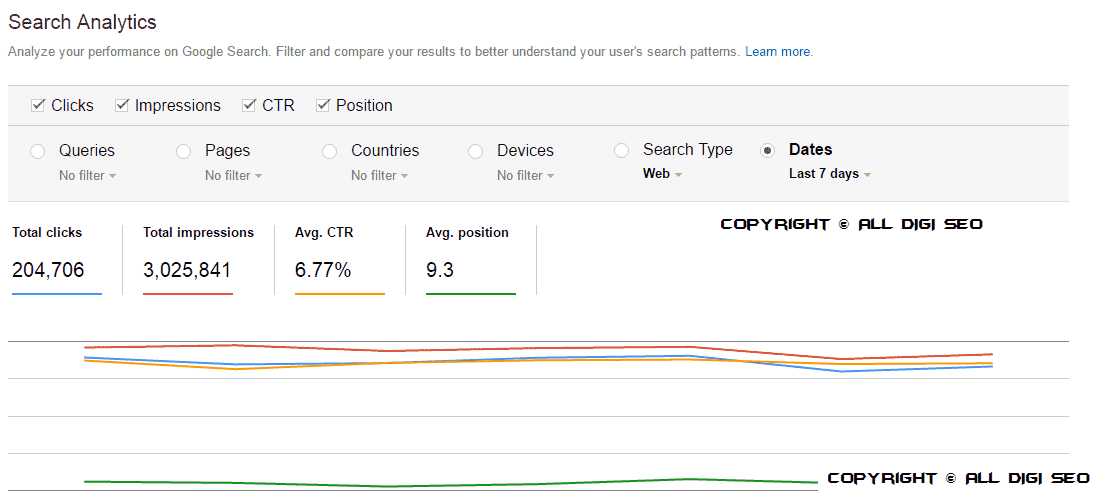 Some of our Top Example of SEO in INDIA
ALL DIGI SEO can boost your Business
Make your Business online Now
Address
131/132 Ashok Nagar, Maqsudan
Jalandhar, Punjab, India
---
M. Contact@alldigiseo.com
M. alldigiseo@gmail.com
T. +91 9041916343